As an alternative to lead shot, which is prohibited in some areas and in particular wetlands, B&P has selected, in addition to the steel, 3 metals with remarkable ballistic performance not far from those of lead.
Each in the range have been developed with Green Core wads, produced with 100% biodegradable material; a choice that protects the environment by avoiding the release of single use plastics.
The tungsten
It is an alloy generally composed of 4 metals: steel, nickel, tungsten and bronze. The density of this compound is usually around the value of 12.0 gr/cm3. Ballistically tungsten has significant advantages and extension of effective range compared to lead.
The cartridges made by B&P with this element showed an excellent ballistic value.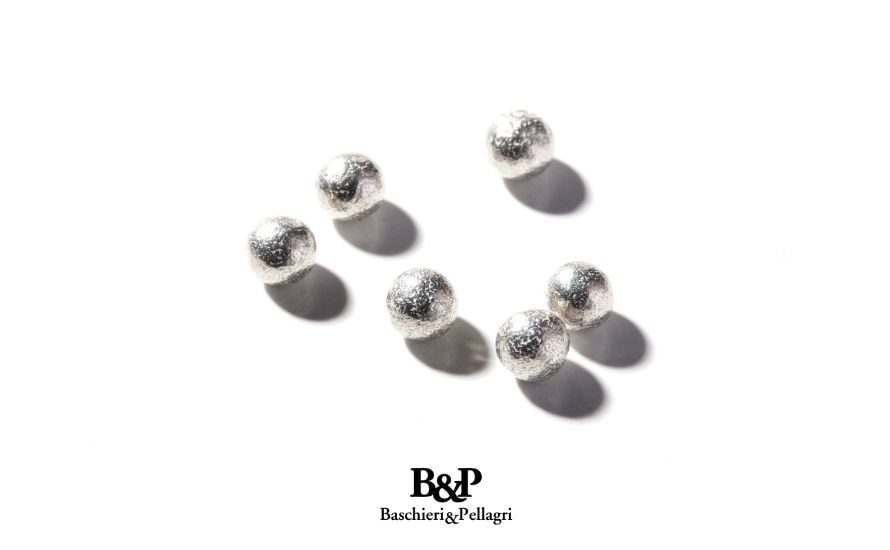 In the B&P production we find two cartridges in which this material is used: the Tungsten 35, a cartridge in a standard case 12/70 with the Green Core wad in 100% biodegradable material and a more powerful Tungsten 40 in Magnum case 12/76 also with the Green Core wad and is characterized by greater power and range.
These cartridges are particularly suitable not only for hunting in wetlands, for which they were originally designed and developed, but also for those demanding situations where greater ballistic performance is required, as when needed a deeper penetration and long-range capability, for example the high driven pheasant during the game season.
The copper
For almost 10 years B&P has been loading with copper shot, in the Dual Shock line.
The specific density of this metal around 9.2 g/cm3 gives the cartridges excellent ballistic efficiency, therefore improved by the Dual loading with double numbering of the shot and a high muzzle velocity of the load.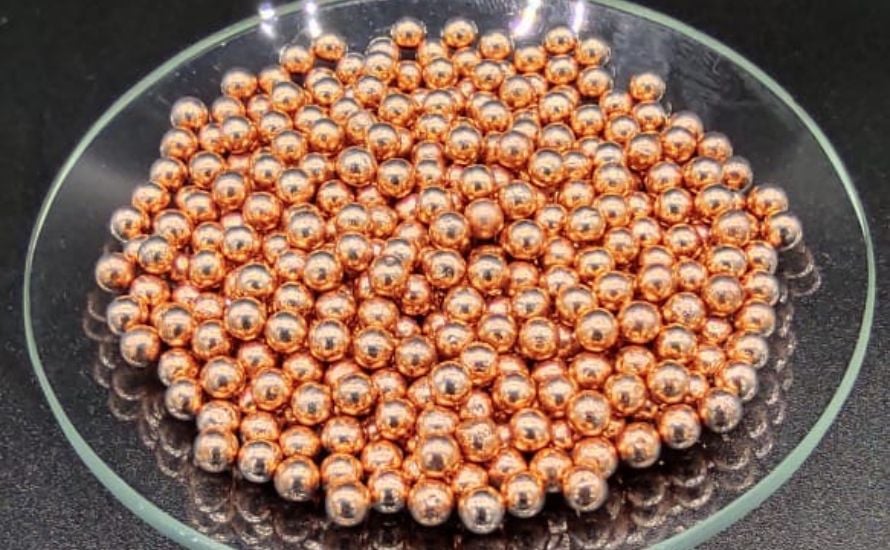 This line includes two cartridges with standard 12/70 hulls: the first one with 32 grams of copper shot 6+4, the other one with 34 grams of 5+3 copper shot; both are perfectly suitable for waterfowl and upland game.
Dual Shock series end with a Magnum 12/76 cartridge with a load of 36g of copper shot 5+3.
This magnum heavy copper load shows a very good ballistic performance, like that of lead shot; of course, to facilitate this cartridge we need shotguns chambered 12/76 and steel proof barrels.
Particularly suitable for waterfowl and upland game even in difficult winter climates. An extremely consistent cartridge with high muzzle velocity, for optimal use in late autumn or winter weather delivering incredible ballistics without suffering heavy recoil.
The bismuth
For the hunting season 2022/2023 B&P introduces a new very important material for ammunition to use for all game and waterfowl where the environment dictates the use of non-toxic shot.
The main advantage of bismuth is that it can be used in traditional and modern weapons without the need to be steel proof, as happens for copper, tungsten and iron.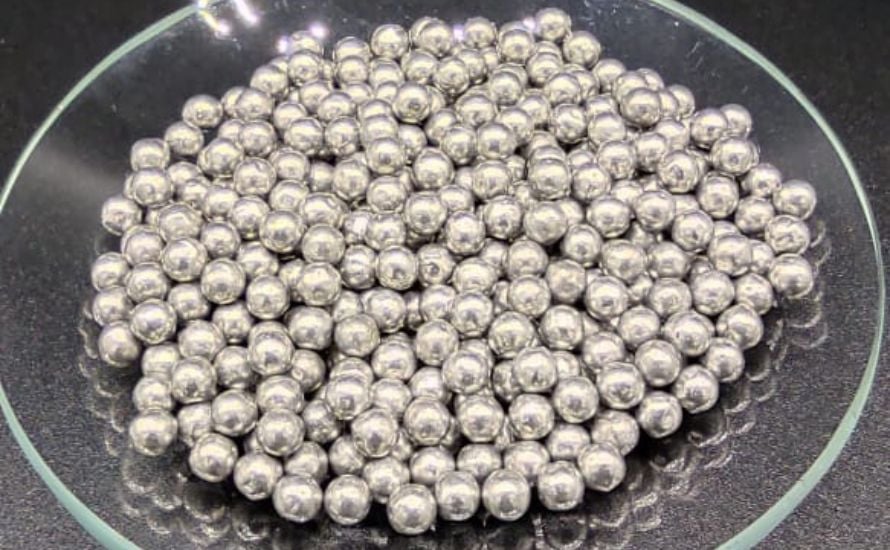 The high density of the material 9.6 gr/cm3 and the consistent muzzle velocity in the Dual Bismuth cartridge, creates a very good ballistic performance which is almost equivalent to that of lead shot.
The Dual effect linked to the double layer of shot used, 4+3, improves the speed and energy at long range, allowing a deep penetration and a terminal ballistic effectiveness.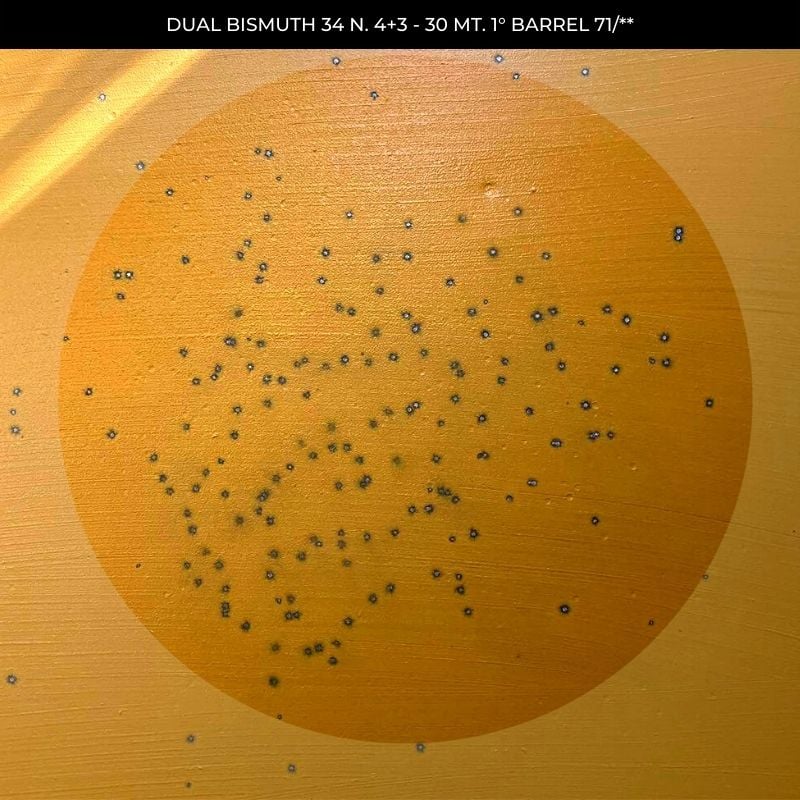 To underline the possibility with the Bismuth is not having to change weapons specifically developed for steel ammunition.