After a successful spring chasing snows in Saskatchewan, we decided to head back this fall for dark geese, ducks and white geese.
Fall in Canada is said to be the time where the birds are unpressured, permission is easy, and the hunting is lights out without much effort. That very well may be the case for a lot of people.
For us, it was tougher. We had some great hunts and some not so great hunts, but none of our hunts were easy.
Our goal was to target consistently Speckled Belly Geese and Canada Geese on this trip. We had an area picked out and high hopes of blacked out fields of dark geese and ducks swarming the area like gnats.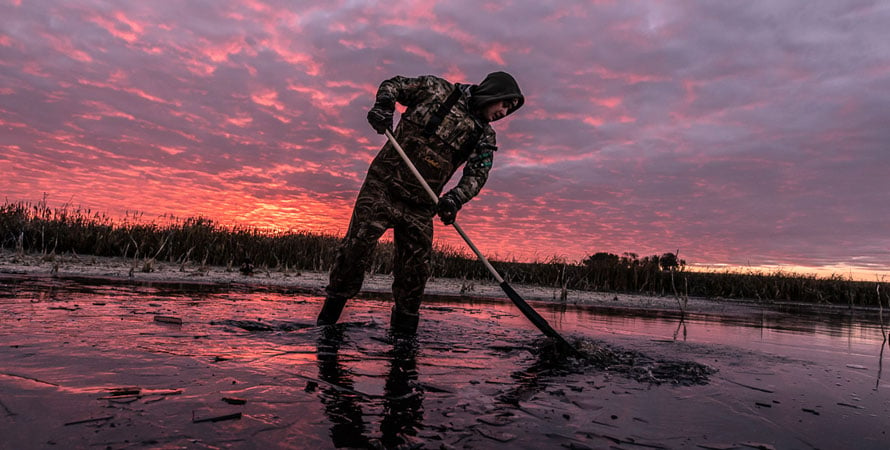 Unfortunately, the area was loaded with snows and we only saw one solid feed of Canadas. As bad as I wanted to stay and hunt those Canadas, we decided to move to a better area. We stayed in 7 towns in 8 days. It wasn't ideal but it was the way it went.
The dark geese were way more concentrated in a certain part of the providence than we had originally intended. Ducks and snows seemed to be everywhere we went, but we wanted to stick to our plan of chasing dark geese.
Once we got in the right area the numbers of geese were unreal.
An "hunting competition"

There were a lot of hunters in Saskatchewan this fall. We ran into hunters everywhere we went. Talking about all the guys and gals in camo walking around at the gas station.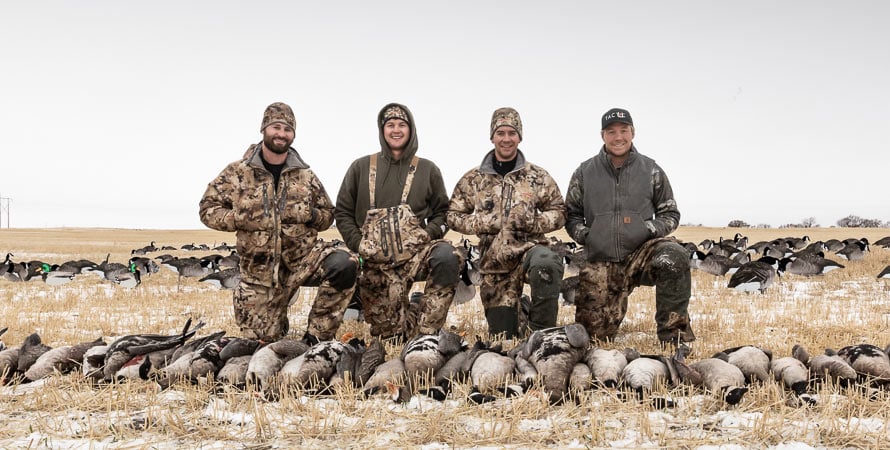 We even had a group of ten guys show up in a field that a farmer had given us both permission to hunt one morning.
The ammunition (Baschieri & Pellagri Magnum Steel)

The ammunition we chose for this trip was Baschieri & Pellagri Magnum Steel 12 gauge 1&1/8 ounce 2's. We decided to go with 2's because of the variety of waterfowl that we may shoot in the same hunt.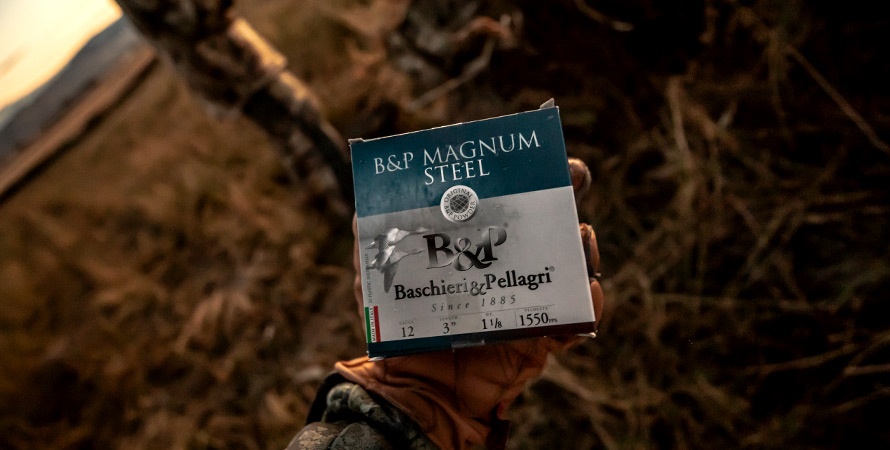 With ducks, big honkers, lessers, snows, and specks a BP Magnum Steel #2 is all you need.
These are stone-cold killers.
The birds

The ducks were funny this year in Canada.
We had two awesome duck hunts but they were call shy and skittish like late season birds. It was a little frustrating at the time but looking back on it, was pretty cool to adapt and still make it happen.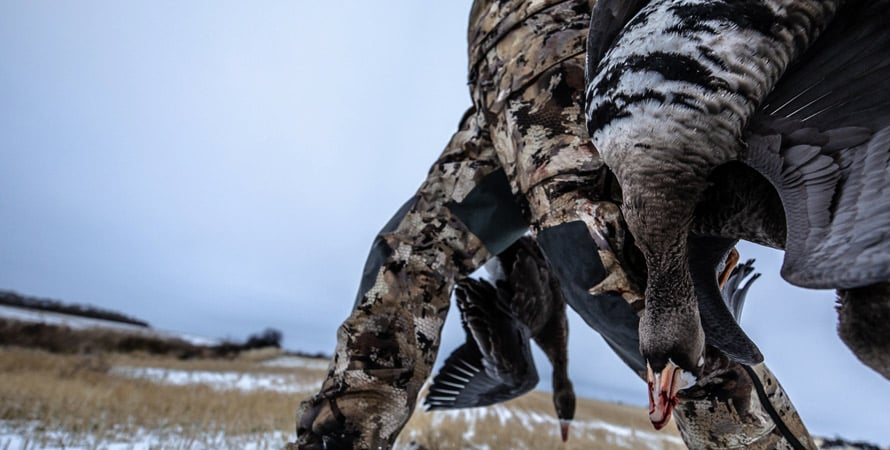 The lessers (younger Canada geese) and Speckled Belly Geese made our trip. We had a couple hunts that were just unreal for the lessers and specks, even a few snow geese slipped up throughout the week.